The flowers have bloomed, the trees have leaves, summer is right around the corner. It seems like I was just talking about the constant cold weather and snow. How time flies! I have been busily designing new designs and stitching away. I thought I would take a break and let you know what Jenny Lin Creations is up to.
We added quite a few things the last couple weeks. I've been busy designing and hand stitching new cards. We have a Graduation 2014 Card, a Birthday Card, and a 10 pack of Thank You Cards. I also have plans for Father's Day Cards that will be available next week. These cards are unique and fun, and make memorable keepsakes.
Along with the cards, I've also been working on a few hoop art ideas and some more onesies. We recently added a Play Ball Sports Theme Hoop for a child's room. I love outline stitching different fabrics and I thought the baseball theme suited this time of year. I also added two Established 2014 onesies. One long sleeve and one short sleeve. I'll be adding a 2015 within the next month or two.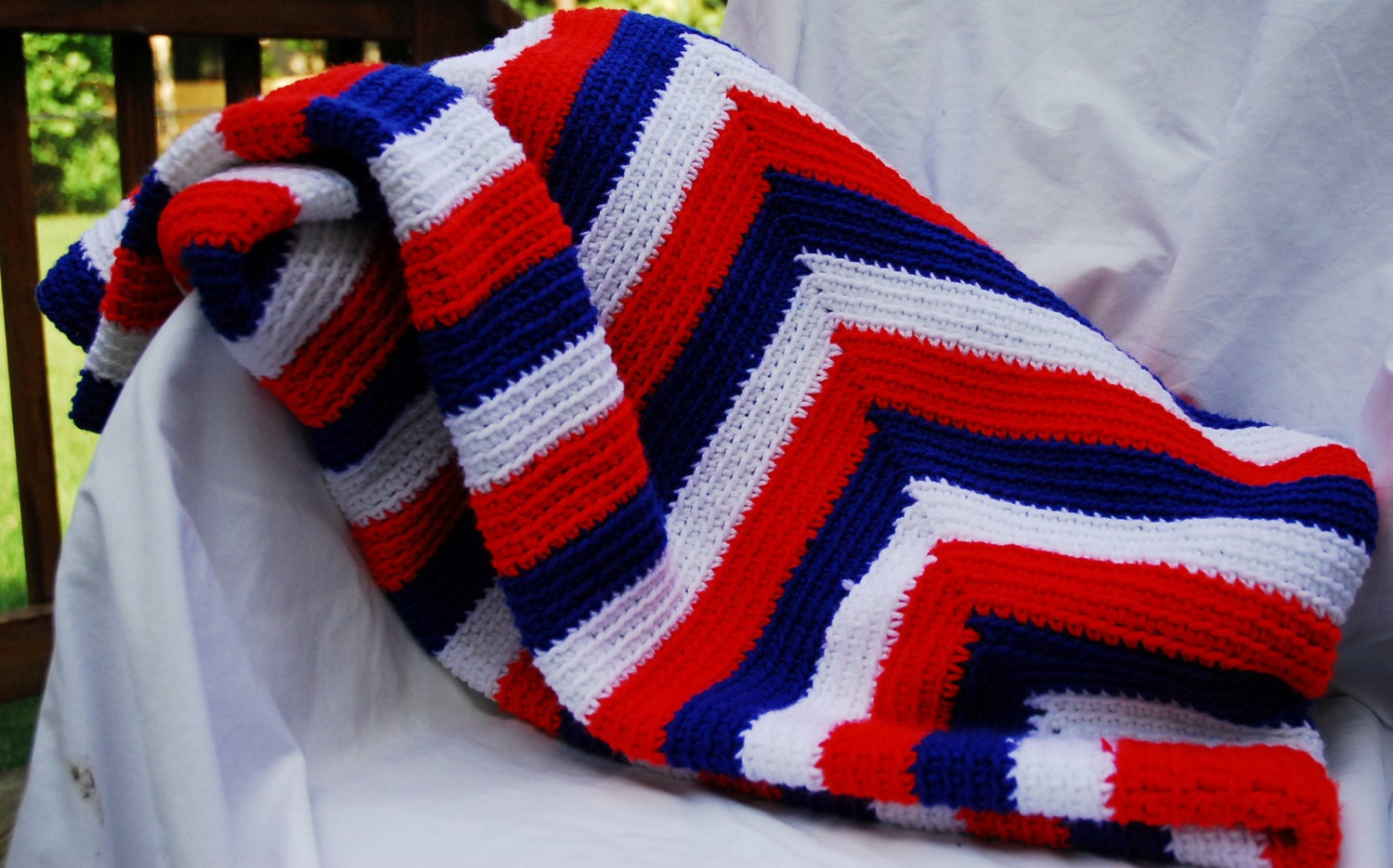 My mom has been busy as well. She has knitted some fabulous organic washcloths that will be added to the shop soon. We will have two, 4 packs of washcloths in various sizes. She has also been working on a project knitting afghans for wounded soldiers. We can only hope these beautiful afghans can provide a little comfort for our American Heroes.
In business news, we have recently decided the Made Freshly site isn't for us. So over the next few weeks our inventory from there will be added to our Etsy shop. We have an Oriental Hand Bag and another cute Child's Bag to add, along with a few other fabulous creations.
We have so many ideas and so little time. I have about a month left with my 2 day a week part time job. I'm looking forward to jumping in even more into the shop and it becoming a full time job for me. I want to spend time at my sewing machine and bring all these ideas I have to life. I want to give more of my time to our fiber shop Little Bit of Heaven Fibers. I'm looking forward to being busy and creative over the next couple of months!
You can check out our fabulous creations at Jenny Lin Creations and for more frequent update follows us on facebook.com/jennylincreations.
Thanks for visiting!
- Jennifer